Hello crafty friends! My slimline card today features the latest Spellbinders Large Die of the Month set. Sign up before November 28th and you will receive the gorgeous Stylized Floral Kaleidoscope Slimline Die Set. There is no commitment to your membership and you can cancel anytime. Details can be found HERE.
** Affiliated links used where applicable at no extra charge to you. **
I have no stamping on my card today whatsoever. This gorgeous design was done simply with die cutting. All you need to do is diecut, adhere the pieces together (which was super easy) and add your die cut sentiment. I love all of the gorgeous detail in this set. It makes my card look like it took a lot more effort than it did! 😉
I love working with Spellbinders die sets. They are always very easy to work with and the results are beautiful.
Also, Spellbinders has an amazing sale going on right now! You can check it out HERE.
Also, if you're currently in the need of a new die cutting machine, check out this $55 deal above! If you purchase any of Spellbinder's Platinum Die Cutting Machines, you will currently receive FREE Universal Plate System (which currently retails for $54.99).
I hope you enjoyed my card today! Thanks so much for taking the time to stop by! If you liked this card and want some more crafty inspiration, please feel free to check out my INSTAGRAM feed!
PRODUCTS USED: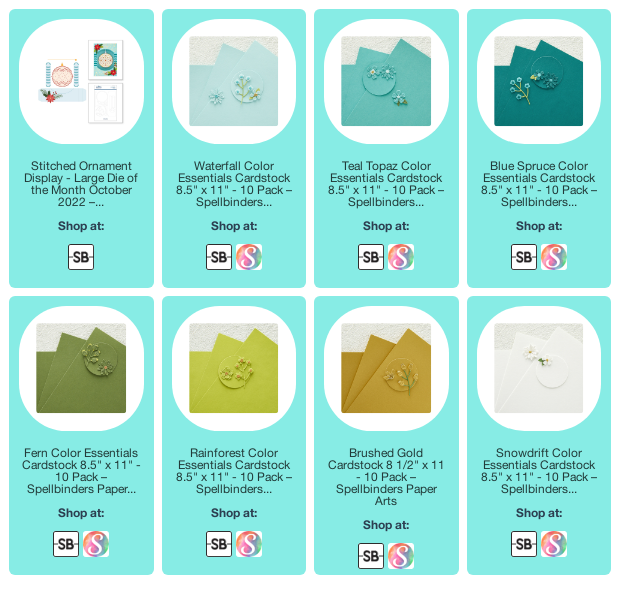 Do you like my background photo boards?
Head on over to Replica Surfaces with my link HERE to get an additional 15% OFF on